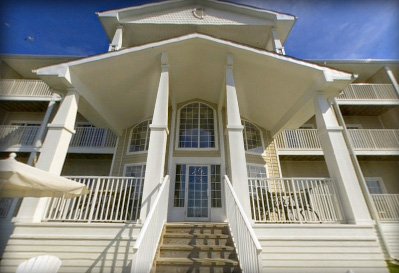 Completed in July 2002, the Chincoteague Hampton Inn & Suites is among the finest hotels on Chincoteague Island.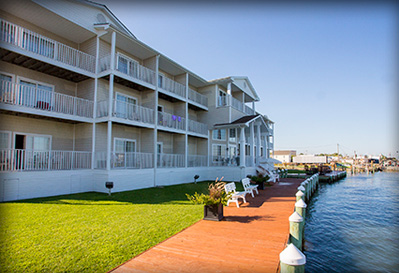 We are located right off the water for great views of Chincoteague Island water birds.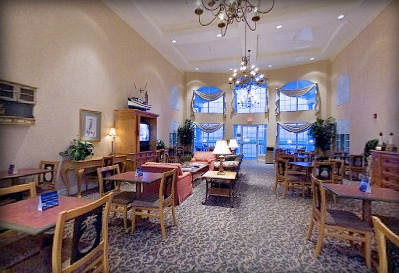 Our Dining Room is where you can relax and enjoy our fine food and beverages.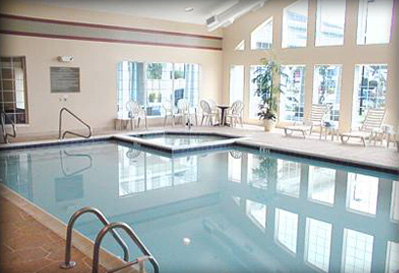 We have a beautiful indoor pool that our guests enjoy as well as state of the art workout facilities.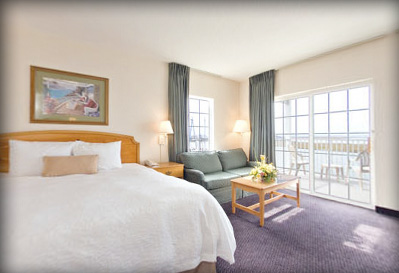 Our rooms are spacious, elegantly decorated and perfect for enjoying the island.
Chincoteague's Finest Hotel
Immerse yourself in our charming community. Let the staff at one of Hampton's top hotels in the country, the Hampton Inn & Suites Chincoteague-Waterfront direct you to all that our quaint town has to offer.
This award winning hotel is in the heart of town located on the waterfront in historic downtown Chincoteague within walking distance of shops, restaurants, art galleries, boat rentals, and many of the Island's special events. You will be only a few minutes by car from:
Wallops Island
NASA and NASA Visitor Center
Chincoteague National Wildlife Refuge
Assateague Island National Seashore with miles of undeveloped beaches for sunning, swimming, surfing, beachcombing, kite flying and surf fishing
Click here to see more information about our hotel rooms on Chincoteague.